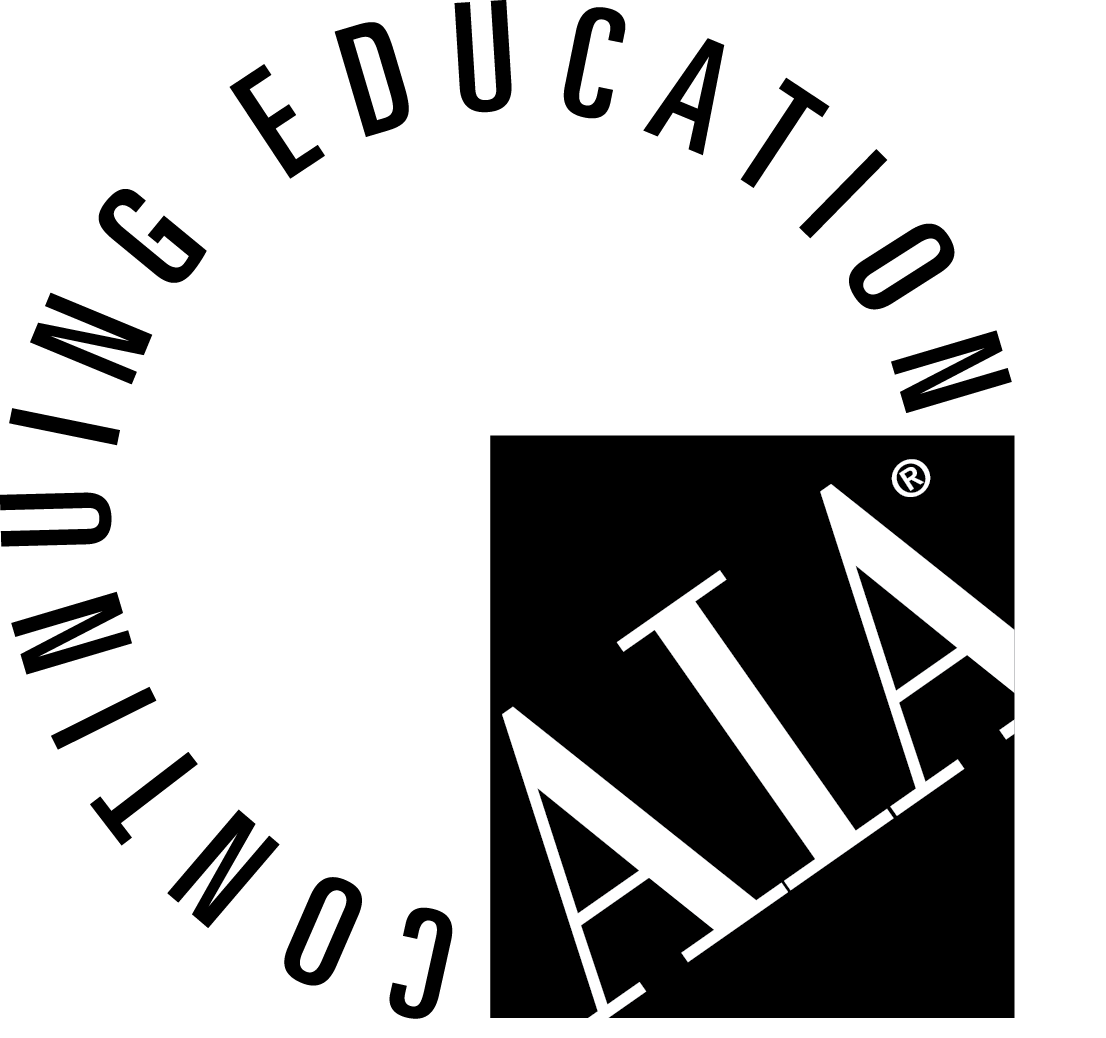 PacePDH.com is approved by the American Institute of Architects (AIA Provider # J607) to provide online continuing education courses to architects.

Since 2003 PacePDH.com has delivered over 1.3 million online continuing education hours to more than 50,000 AEC professionals nationwide. Our online interactive audio/visual courses feature narration, images and illustrations. Our PDF format is a non-timed, read-only course with online testing at the end.

Note to AIA Members: New AIA rules do not allow its members to retake the same course at any time.
Idaho Continuing Education Requirements
Idaho Administrative Code IDAPA 24.01.01 Rule 450.01.a Continuing Education Requirements
All persons renewing an architect license are required to certify completion of a minimum of twelve (12) hours of continuing education in health, safety, and welfare (HSW) in the calendar year prior to renewal, as approved by the Idaho Board of Architectural Examiners.
 
A licensee may carryover a maximum of six (6) hours of continuing education to meet the next year's continuing education requirement.


Idaho Administrative Code IDAPA 24.01.01 Rule 450.04 Continuing Education Record Maintenance and Verification
The Board conducts annual audits to insure compliance with the continuing education requirements.  Audits may be initiated anytime after you renew your license.  By signing your renewal application, and answering "Yes" to the question that you have met the continuing education requirements, you are certifying to the Board that you have already obtained proof of having completed the required continuing education.
 
Verification shall be maintained by the licensee for a period of five (5) years and provided to the Board upon request of the Board or its agent.


For more information, visit the Idaho Rules of the Board of Architectural Examiners Website.
---
Courses in Your Cart
---
| Category | Selected | Required |
| --- | --- | --- |
| Featured Courses | 0 | 0 |
| Generational Design | 0 | 0 |
| Building Systems | 0 | 0 |
| Construction Contract Administration | 0 | 0 |
| Environmental | 0 | 0 |
| Legal | 0 | 0 |
| Occupant Comfort | 0 | 0 |
| Total Hours: | 0 | 12 |

Non-timed, read-only PDF document with online testing at the end.

Audio-visual course for computers, tablets and smartphones.
Featured Courses
Generational Design
Building Systems
Construction Contract Administration
Environmental
Legal
Occupant Comfort