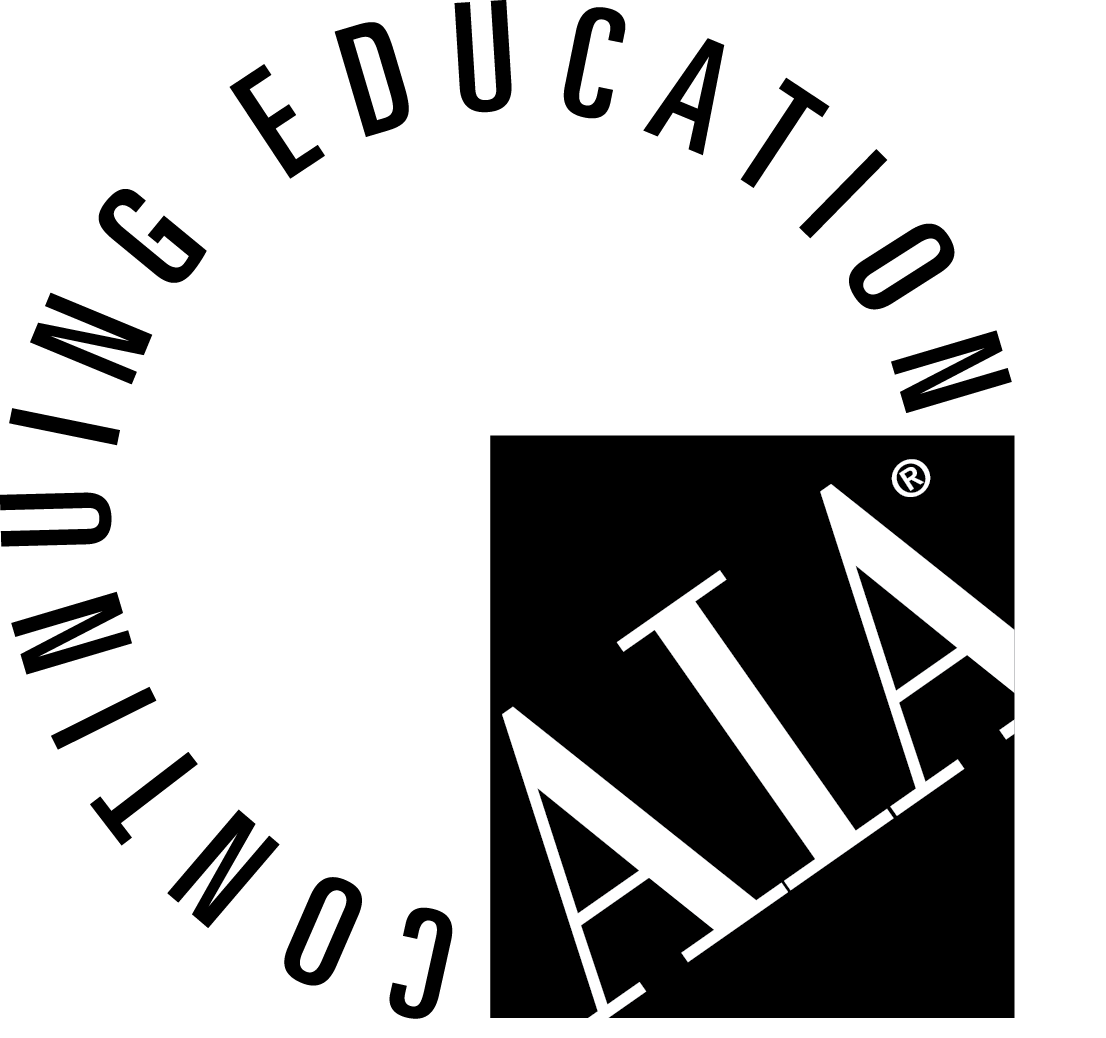 PacePDH.com is approved by the American Institute of Architects (AIA Provider # J607) to provide online continuing education courses to architects.

Since 2003 PacePDH.com has delivered over 1.3 million online continuing education hours to more than 50,000 AEC professionals nationwide. Our online interactive audio/visual courses feature narration, images and illustrations. Our PDF format is a non-timed, read-only course with online testing at the end.
 Note to AIA Members: New AIA rules do not allow its members to retake the same course at any time.
Kansas Continuing Education Requirements
Regulation 66-14-1 Professional Development Reporting Requirements
Renewal is required every two years (biennially) on June 30th (Last name begins with A-L on even years. Last name begins with M-Z on odd years)
All persons licensed as an Architect in the state of Kansas must acquire 30 Professional Develop Hours (PDHs) every two years before renewing their license.
Dual License Requirement: Licensees in more than one profession are required to acquire 20 PDHs for each profession, every two years before renewal.
Qualifying activities must have a clear purpose and objective which will maintain, improve or expand the skills and knowledge relevant to the practice of a technical profession and necessary to safeguard health, safety, property and welfare. The licensee is given flexibility in selecting among a broad range of subjects that are intended to strengthen or maintain competency in technical, managerial (business) or ethical fields.
All licensed technical professionals will be required to document their PDHs by maintaining a list of activities and sign a statement that they have met this requirement before renewing.
Regulation 66-14-7 Continuing Education Record Maintenance and Verification
Record Keeping is the responsibility of the licensee. The required records must be maintained for a minimum of four years for auditing purposes. Examples of records required include, but are not limited to:

Continuing Education Audit Report Form; and,
Attendance verification records in the form of documentation which includes completion certificates, AIA transcript(s), NCEES CPC report(s), signed attendance receipts, a copy of a listing of all attendees signed by a person in responsible charge of the activity or other documentation verifying attendance and PDHs credits earned.

If audited, submission of specific information on each activity is required. Simply stating "attending education activities at ABC Company" is not acceptable. If the licensee is selected for an audit, he/she will be asked to submit proof supporting the required PDHs.
For more information, visit the Kansas State Board Continuing Education Rules and Regulations 66-14 Website.
---
Courses in Your Cart
---
| Category | Selected | Required |
| --- | --- | --- |
| Generational Design | 0 | 0 |
| Building Systems | 0 | 0 |
| Construction Contract Administration | 0 | 0 |
| Environmental | 0 | 0 |
| Legal | 0 | 0 |
| Occupant Comfort | 0 | 0 |
| Total Hours: | 0 | 30 |

Non-timed, read-only PDF document with online testing at the end.

Audio-visual course for computers, tablets and smartphones.
Generational Design
Building Systems
Construction Contract Administration
| Course | Sample | Credit Hours | Price | |
| --- | --- | --- | --- | --- |
Environmental
Legal
Occupant Comfort