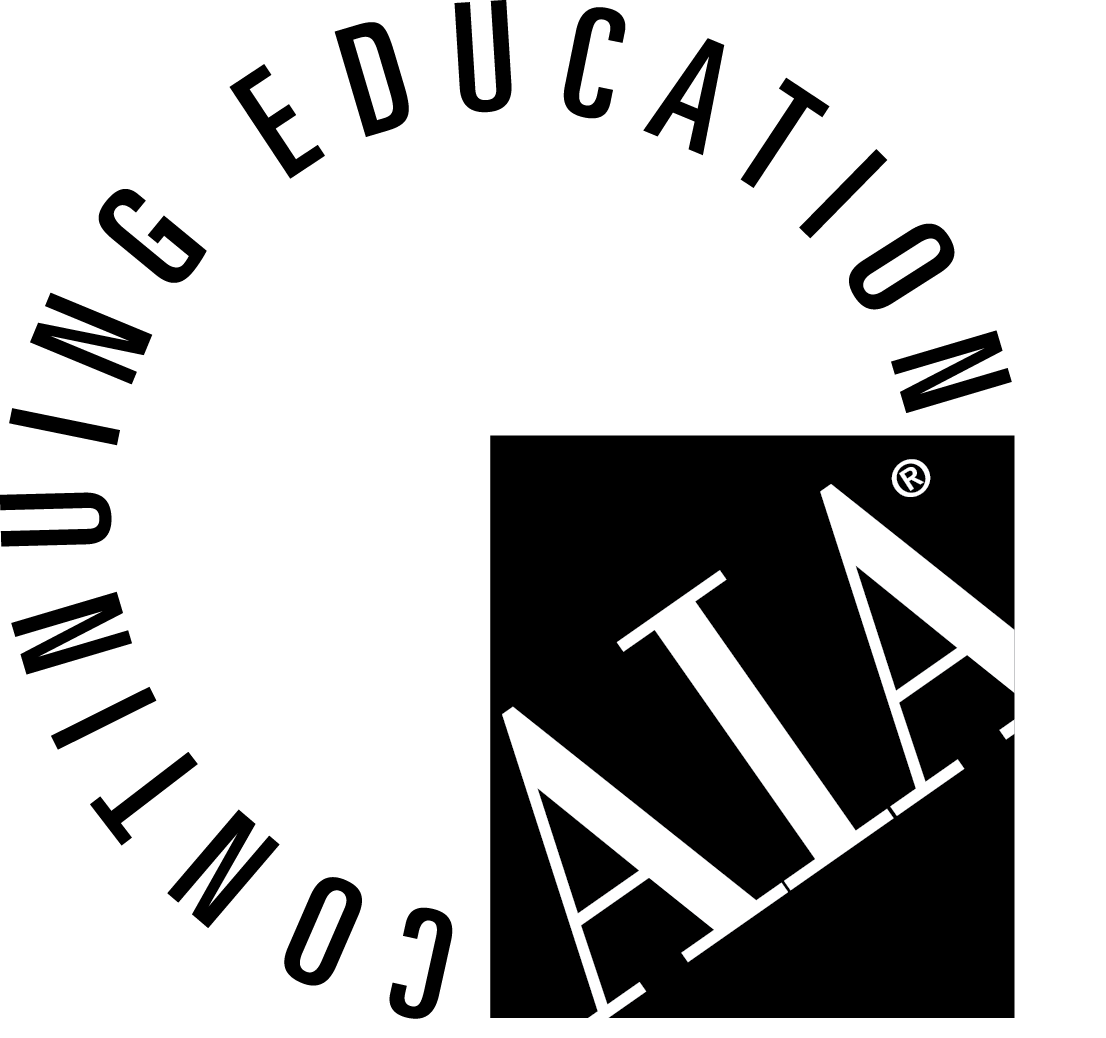 PacePDH.com is approved by the American Institute of Architects (AIA Provider # J607) to provide online continuing education courses to architects.

Since 2003 PacePDH.com has delivered over half a million online continuing education hours to more than 50,000 AEC professionals nationwide.
Our online interactive audio/visual courses feature narration, images and illustrations. Our PDF format is a non-timed, read-only course with online testing at the end.
 
New Jersey Continuing Education Requirements
New Jersey Code 13:27-4A.1 Continuing Education Reporting Requirements
An architect is required to complete a minimum of 24 hours of continuing education per biennial renewal period. At least 16 C.E. hours shall be obtained from courses or programs within the definition of health, safety and welfare pursuant to N.J.A.C. 13:27-3.1. The remaining C.E. hours shall be in educational activities that are directly related to the practice of architecture.
A maximum of six CE hours shall be credited for any one calendar-day period.
An architect who exceeds CE requirements in a biennial renewal period may carry up to 12 CE hours, including eight CE hours of health, safety, and welfare programs or courses, into the next renewal period. Any CE hours to be carried over shall have been earned in the last six months of the biennial renewal period.
New Jersey Code 13:27-4A.4 Continuing Education Record Maintenance and Verification
An architect shall maintain, for five years following license renewal, a record of all continuing education activity completed and shall submit evidence of completion of the CE hour requirements to the Board upon request.
For more information, visit the New Jersey State Board of Architects Code Website.
---
Courses in Your Cart
---
| Category | Selected | Required |
| --- | --- | --- |
| Generational Design | 0 | 0 |
| Building Systems | 0 | 0 |
| Construction Contract Administration | 0 | 0 |
| Environmental | 0 | 0 |
| Legal | 0 | 0 |
| Occupant Comfort | 0 | 0 |
| Total Hours: | 0 | 24 |

Non-timed, read-only PDF document with online testing at the end.

Audio-visual course for computers. Requires a third party app for phones/tablets.

Audio-visual course for computers, tablets and smartphones.
Generational Design
Building Systems
Construction Contract Administration
| Course | Sample | Credit Hours | Price | |
| --- | --- | --- | --- | --- |
Environmental
Legal
Occupant Comfort