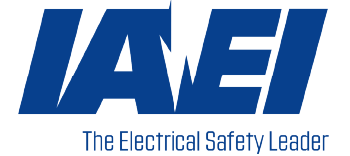 Since 2003 PacePDH.com has delivered online continuing education to more than 20,000 AEC professionals nationwide. PacePDH.com has partnered with IAEI (International Association of Electrical Inspectors) to deliver online electrical code change courses straight from the experts! Why not get your continuing education content from the people who literally write the Analysis of Changes book each code cycle; and get it delivered to your computer by the best provider of online electrical code change courses? Our online interactive courses feature audio, images, illustrations and real analysis; including input from members of the nineteen NEC code-making panels.
 
Michigan Electrical Administrative Board Continuing Education Requirements
2014 Michigan Electrcial Code update courses must be completed by 12/31/2016. Master, Journey, Fire Alarm Specialty Technician License require 15 Hr Code Course. Sign Specialist License require 8 Hr Code Course (not yet active on Pace).

2014 Michigan Electrical Code Update Course Approval Number: 15-076-14.
---
Mandatory Courses in Your Cart
---
| Category | Selected | Required |
| --- | --- | --- |
| 15 Hour Code Update | 0 | 15 |
| Total Hours: | 0 | 15 |